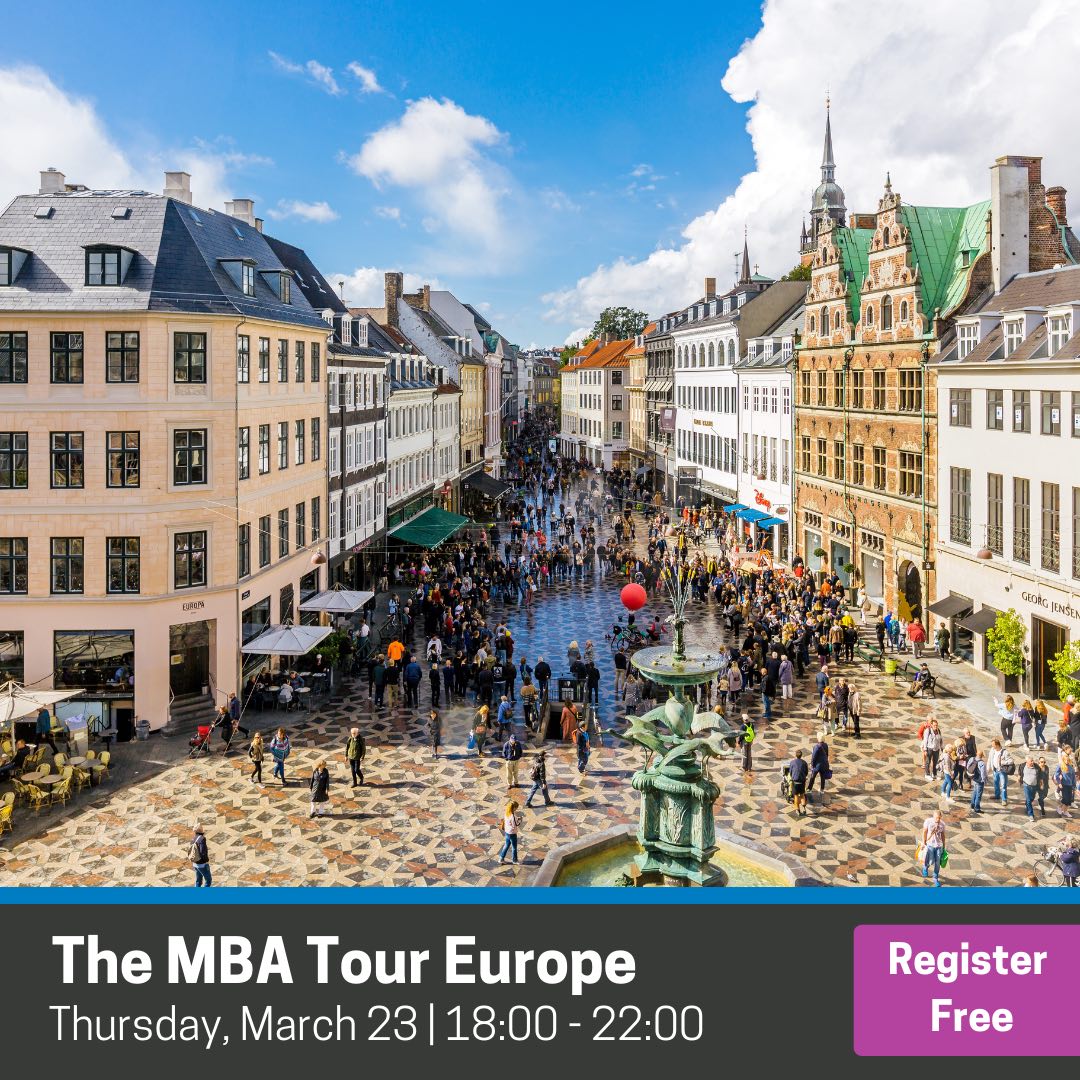 Save your spot at The MBA Tour Europe!
The MBA Tour Europe is on June 17th! Whether you are researching, applying, or just starting to explore your options, The MBA Tour is the perfect opportunity to network with admission representatives, alumni, and current students and get insider tips on how to improve your application. 
Receive 200 euros off of Vincia Prep's group class prices (1090 euros instead of 1290 euros)
Network with admissions decision makers from top business schools such as Harvard, LBS, Oxford, Columbia, MIT, INSEAD & more!
Meet with schools that best align with your career goals in a small group format.
Gain insights into which program is the best fit for you, what business schools are looking for, and practical advice to make your application stand out.