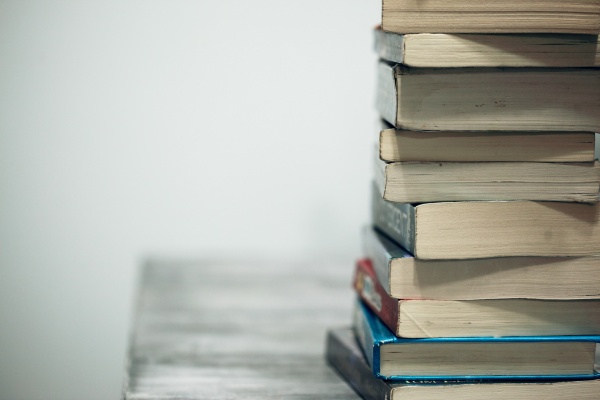 As of August of 2011 students have been able to take the Revised GRE.  I can imagine what you're thinking - "Yipee, that great." (in a low sarcastic tone).  However, there are some nice things the come with taking the new test.  Secondly, business schools accept Revised GRE more than they used to accept the old GRE since the two tests are closer in difficulty level now. 
Many of the disadvantages of taking the Revised GRE have gone away with time.  The first problem that came with taking the new GRE was that it was more difficult to study for since test preparation companies didn't really good material to help students prepare.  This has changed, however, now that the test has been out for a couple of years.  
So what are these materials you ask?  Well, one of the first things you're going to need to do is work on your vocabulary.  One of the best ways to do this is by buying GRE vocabulary flashcards.  It would also be a good idea to get some vocabulary audio guides since you'll learn vocabulary faster if you see and hear it.  
Next you'll need to work on overall strategy.  There are a variety of general strategy books out there, but Manhattan GRE's books are perhaps the best.
Finally, you'll need some extra practice questions.  The best questions come from the Official GRE guide.  However, make sure to work on strategy first since it's important learn how to do the questions properly before you do a lot of practice.
If you decide to work with us we'll provide you with all of these materials and more so that you won't have to waste your money on them.  
For a more extensive list of reasons to take the current GRE or the GMAT you can look at the GMAT vs. GRE article
http://www.vinciaprep.com/en/blog/differences-between-gmat-and-new-gre
Cheers!