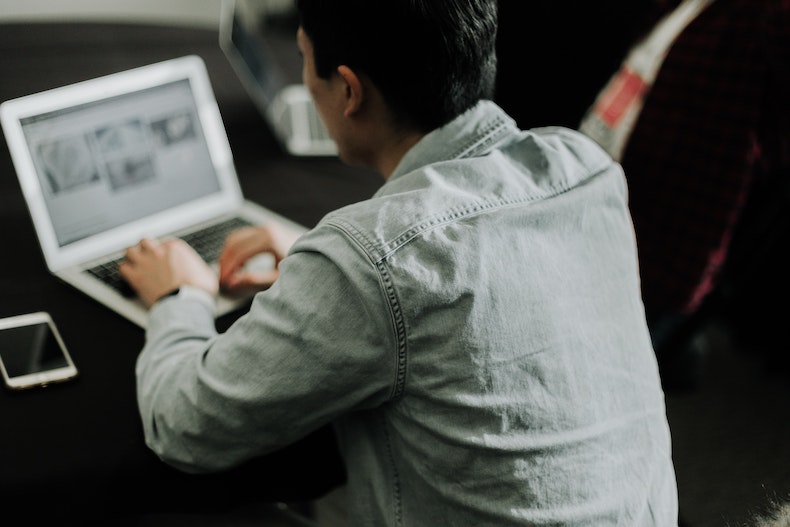 BIG NEWS! For the first time ever, you will likely be able to take the GMAT exam online sometime in mid-April! The details aren't out yet, but below you'll find an e-mail that one of our students received from GMAC, the creator of the GMAT. The key points of the e-mail are:
1) That the test will have the same timing, length, and scoring on the Quant, verbal and IR sections. However, there won't be the writing section. (Most schools didn't really care about this section anyway).
2) The test will be cheaper
3) The online version of the test will be available everywhere except in mainland China.
"We all recognize this is a challenging time for testing with test center closures around the world. To help, GMAC is actively working to launch an online alternative GMAT™ exam to be used during the closure of test centers due to the COVID-19 pandemic.
Online Testing Alternative
Our goal is to make available an online, live proctored version of the GMAT™ exam for test takers in areas impacted by test center closures, outside of mainland China. GMAC is continuing to work with the Chinese government authorities to present appropriate, alternative solutions for test-takers in mainland China.
In light of the current unprecedented situation, this interim solution will be offered at a lower price point than the standard GMAT™ exam to support you during this difficult time.
The online interim solution will have a similar structure to the GMAT™ exam delivered in test centers. The Quant, Verbal and IR sections (no AWA section) will contain the same number of questions and time for completion. This will allow us to maintain the same score scale for both the Section Scores and Total Score. The check-in and security protocols will be modified to accommodate online delivery and remote human proctors will be used to manage test integrity.
Preparing for the Alternative Test
If you have been preparing to take the GMAT™ exam in person you can feel confident in continuing your online practice with the GMAT™ Official Practice materials, as that preparation is relevant to the online, proctored experience.
We will share details on the registration timing and process in the coming weeks.
We know that as a candidate for an MBA or business master's program, that you are likely facing uncertainty right now due to the global impact of COVID-19. It is a stressful time, and we want to help you navigate your journey to business school.
Stay up-to-date
We are working in close partnership with our testing partners to provide you with the most up-to-date information on test center closures, modified testing procedures, health & safety measures, and FAQs on a dedicated section of our website.
Please stay safe as we navigate through the next days and weeks together.
Yours Sincerely,
The GMAT Team"