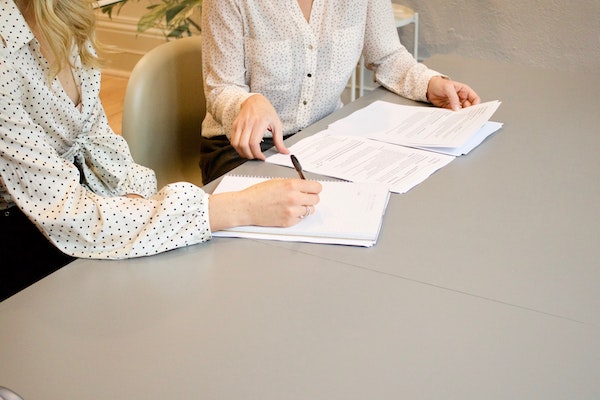 Making a good CV for your MBA application isn't as easy as many people think. Indeed, most students need to completely redo their CV because the CV you use for a job application is quite different from the CV that you need for your MBA application. Below you'll find a CV from a previous student that we helped that was considered to be one of the best out of hundreds of MBA applicants at an MBA fair by both an INSEAD and HEC admissions officer. It could still be improved in some ways (by making it prettier for example), but the way the content is presented is part of the reason why he was accepted into several top MBAs.
The key, is to frame your strengths as: 'I accomplished X, relative to Y, by doing Z.'  Or at least, I accomplished X relative to Y so that we have a point of reference. Most people would write a résumé like this: 'Wrote editorials for school newspaper.' Better would be to say: 'Had 50 op-eds published compared to average of 6 by most op-ed [writers] as a result of providing deep insight into the following area for three years.
Of course, this is going to take more space so you should get rid of everything that doesn't have an accomplishment / make you look unique in your work, hobby, and volunteer section. Keep in mind that it's better to say fewer things and say them well, than a bunch of one liners with no details.
Here are some other points to keep in mind when you making your CV:
1) If you're applying to European schools, they are used to the candidate putting their picture on the CV. On the other hand, it's a good idea to not put your picture on your CV to American schools. Why, you ask? Because the United States is a very litigious place, and schools don't want to be accused of accepting or rejecting students based on their appearance.
2) Your CV should be one page. In some rare instances it's ok to have a two page CV, but you're almost always better off with a one page CV. Application comittees (and your interviewer if your school's application process requires it) generally only spend a couple minutes going through your CV. As such, you need to figure out what's important to talk about and then talk about it in a concise way.
3) If you're applying to an EMBA or MBA program, your work experiences should come before the education section. If you're applying to a Masters program your education section should probably come first. However, if your work experience is more impressive and relevant to the program you're applying to, then you can put the work experience at the top.
4) A pretty CV helps sell "you" right at the start. There are now programs online that can help you with the layout, and graphics of you CV which can give you an edge. However, in the end, it's how you sell yourself in the CV itself that will matter the most.